Tentaroo On the Go!
Tentaroo is an online registration system designed specifically for the needs of BSA councils - including event registration, facility booking and council websites. Councils across the country choose Tentaroo because of the intuitive user experience, proven track record, and exceptional customer support.
Communicate with Your Users - The entire Tentaroo system is designed to improve communication between you and your end users. This affects every aspect of what we do, for example, we offer clear, polished websites that work well on any device so that your users can easily access your information anywhere. Our event registration system includes invoicing features and a message center to stay in touch with registrants. Your users can clearly see availability, classes offered, pricing and policies for all of your events - everything they need to know to make a decision and register.
Intuitive Experience - Our modern design and guided registration wizard simplifies the process of signing up for events and reserving camping facilities. For council staff, the management of events and facilities is robust with many tools for easy tracking of registrations, reporting, availability, accounting, camperships, merit badge requirements, and much more.
Proven Record - Our councils have peace of mind knowing that they are supported by a company with a strong track record. Tentaroo supports over 70 councils and has successfully managed over 20,000 scouting events with more than 500,000 registrations. Our staff is intimately experienced with scouting and the needs of councils. Scouting professionals utilizing Tentaroo know that the data in Tentaroo is safe, accurate, and available for easy access.
Customer Support - Top-notch customer support from Tentaroo takes the guess work out of learning a new system. We are here to help every step of the way!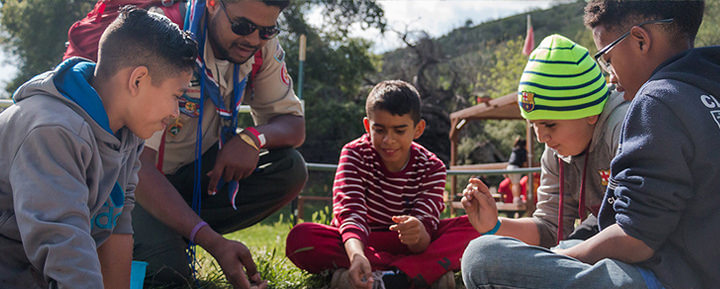 Events Module
Whether you're managing a small event or a full-blown resident summer camp, the Tentaroo Events Module will support all types of Scouting events.
Offer your units and parents a guided experience and share with them all the important information they need to grow and advance in Scouting.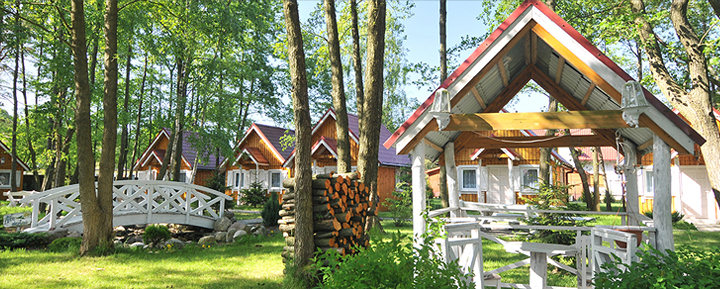 Facilities Module
Increase your year-round facility rental income and decrease your staff's work load by using the Tentaroo Facilities Module.
Provide one-stop shopping to your users when paired with the Events Module; users can use their login to see what's available and reserve at their own pace.
Websites Module
Managing and updating your website has never been easier, faster, and more enjoyable. Focus on your Scouting program without worrying about the nuances of modern web design with easy-to-use tools to manage content.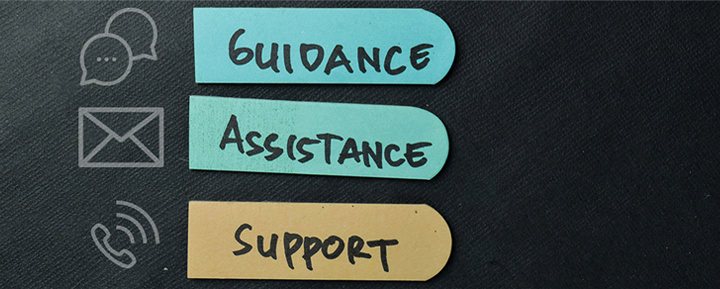 Our Support Philosophy
One of our core principles is "Provide Quality Care". We accomplish this by offering timely support via our support desk and Zoom training sessions, and by listening to the needs of our councils.
Top-notch customer support from Tentaroo takes the guess work out of learning a new system - we are here to help you every step of the way!
What our Councils Say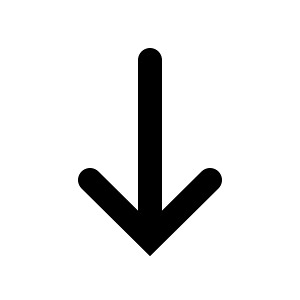 "Tentaroo is a one-stop-shop for Scouting events and registrations... the things you guys have built help run our council."
Kevin Burton, IT Analyst / Webmaster Greater Los Angeles Area Council